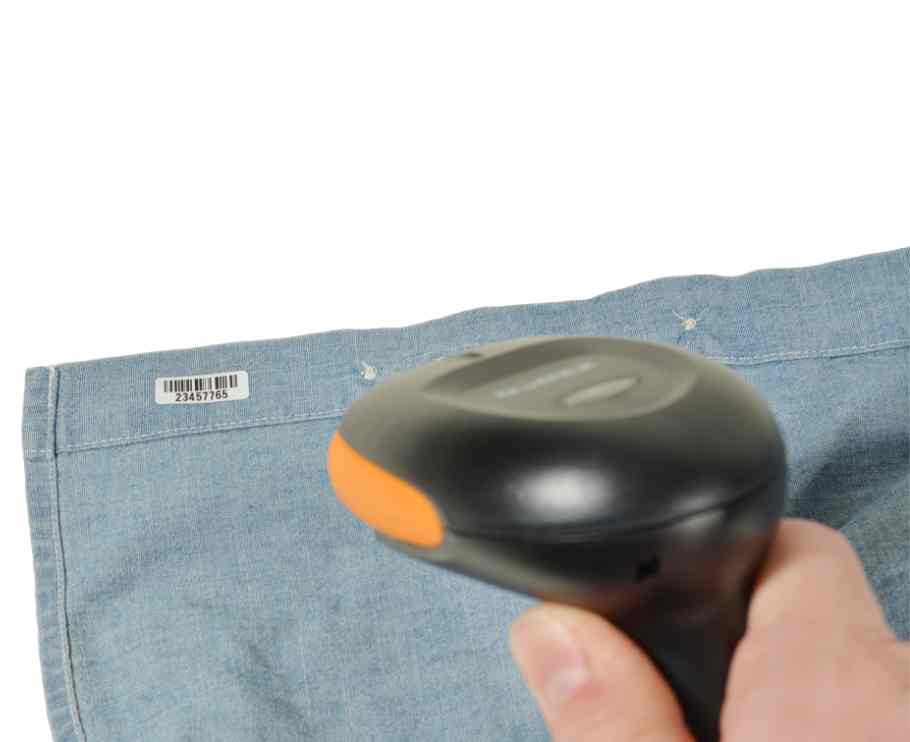 Our labelling solution instantly provides details such as order history and cleaning preferences for every garment, and as a result, efficiency improves both customer relations and garment processing.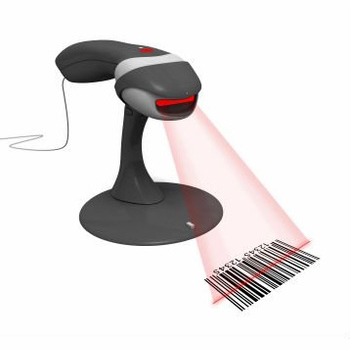 The labels we use are developed to easily handle the repetitive cleaning processes of laundry and dry cleaning without the risk of degrading the printed barcode. This is true whether you choose a pre-printed or print-on-demand solution.
Pre-printed or Print-on-demand labels?
We supply solutions for garment identification through both pre-printed labels or on-demand label
printing systems. Pre-printed labels are the simplest, most cost-effective way of automating your
garment identification system. Printing on-demand using our label printing systems gives you total
flexibility.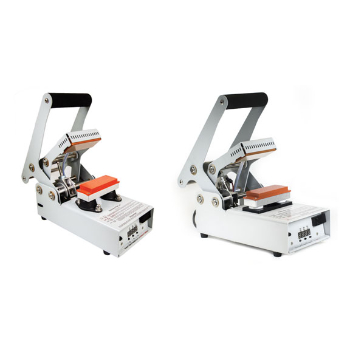 The press ensures the secure identification of textiles and garments. It'simple to operate, and once the garment ID label is applied, it won't come off.
Testimonial:
Uniform Manager Carol,at The Merrion Hotel Dublin,Says: "Since we installed Fabricare Manager Uniform Tracking over a year ago we haven't lost or miss placed a single garment"