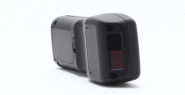 We have a new addition to the family…..
The Barcode Scanner was designed to make the racking and stock take process much easier and faster. With the Barcode Scanner you can now scan all the assembled garments at any location in your shop without cables or wires attached and the best bit is you can do it without interfering the person working at the POS in the front of the shop. Yes, this is a batch scanner. You can now collect data on the scanner and then import the information at a later time during the day.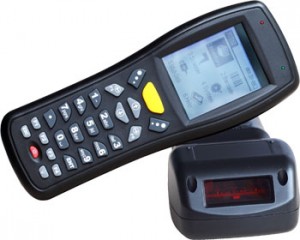 Main Features:
– Scan the invoices and assign location information.
– Scan invoices for stock take purposes.
– Scan invoices for garment ready notifications.
– Scan invoices for sms messages.